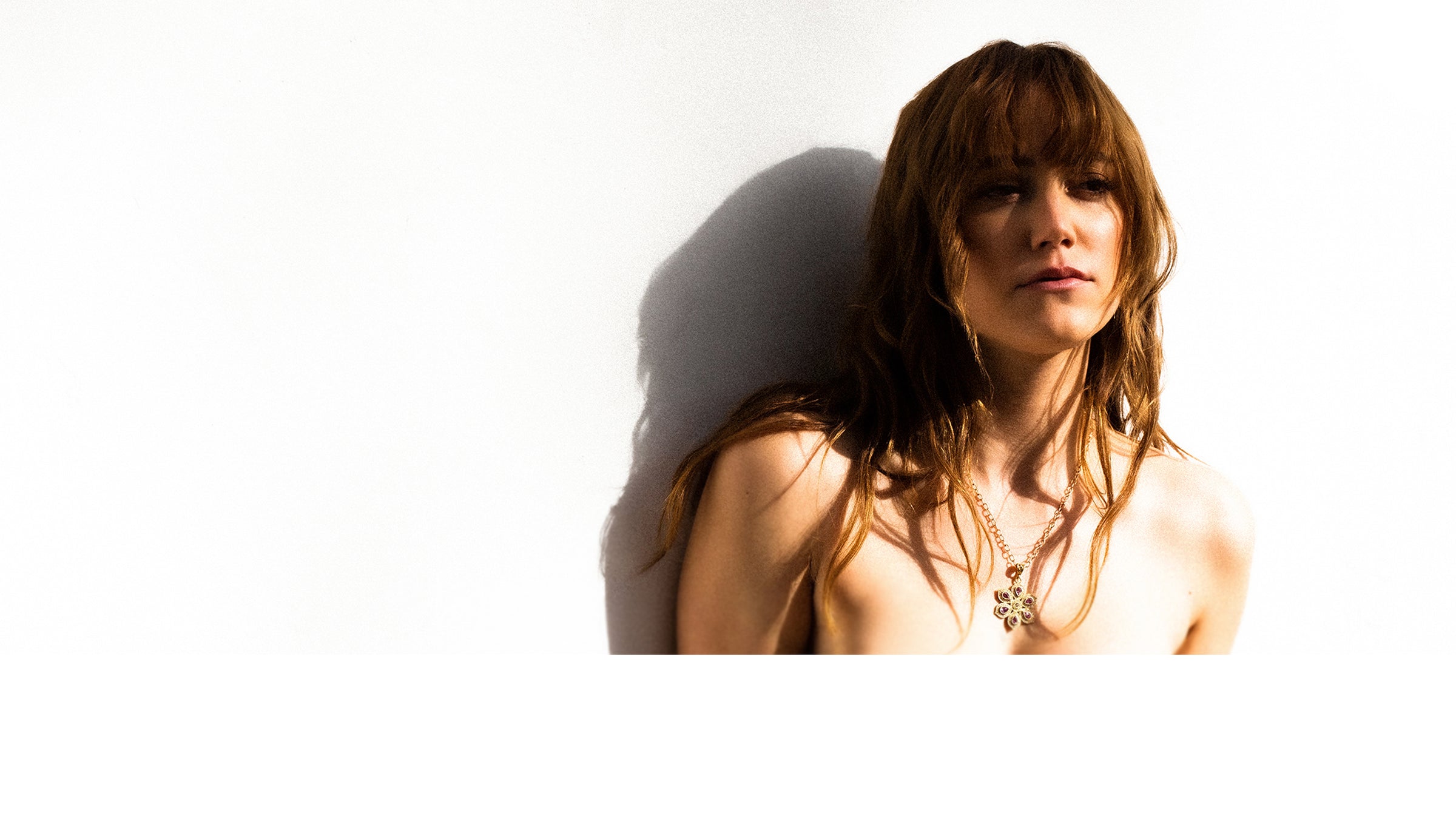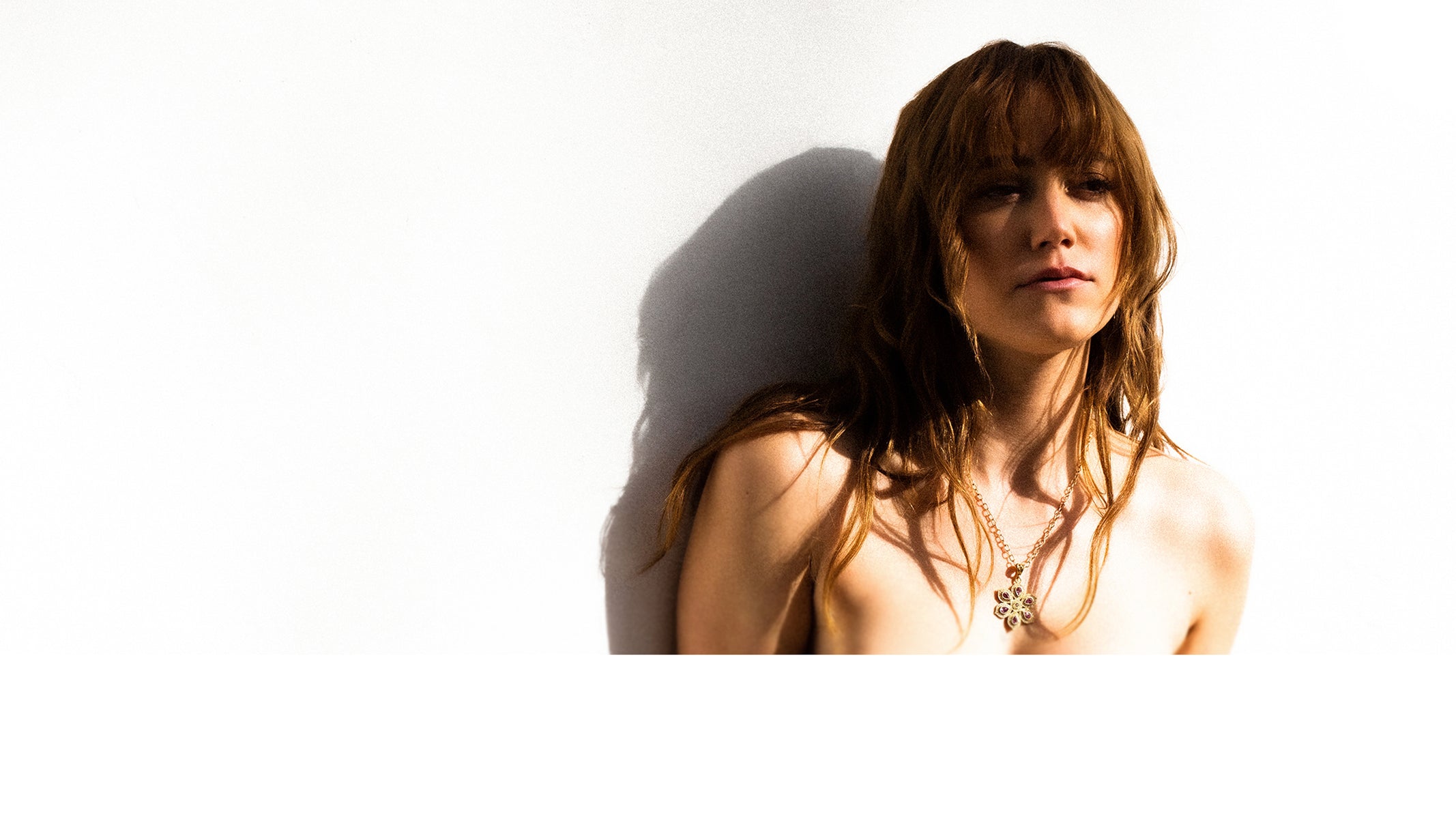 Welcome to Daniel gibbings
A fine luxury jewelry brand known for its sophistication, boldness and authenticity.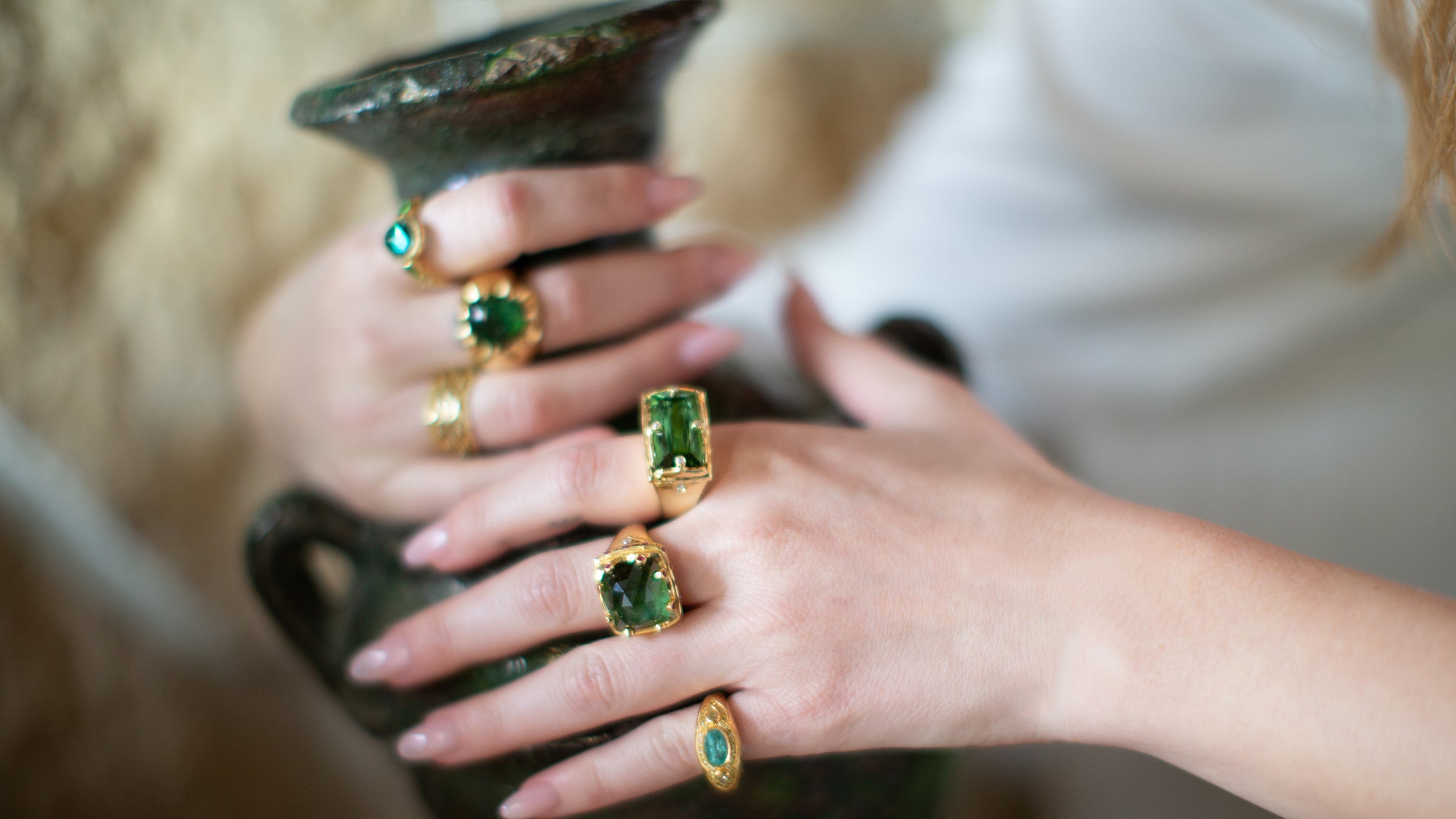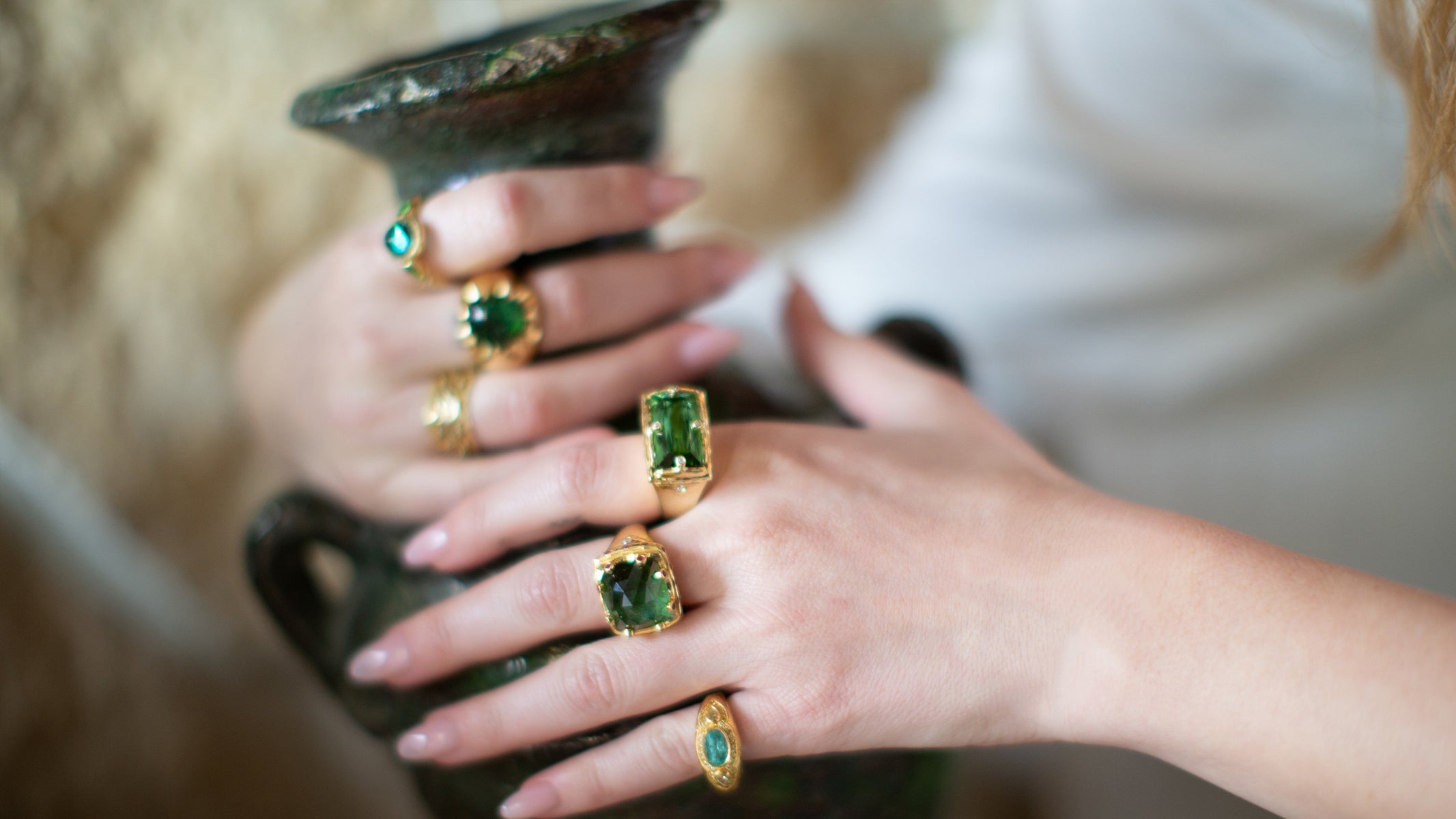 Daniel Gibbings creates timeless, classically inspired designs with an impeccable eye for detail. The artisan incorporates the gentle yet rustic nature of his own style with refined elegance that paves the way to a distinctive niche of its own. 
Honoring the past, with the incorporation of antiquities and ancient coins employing methods of production that date back to Byzantium.
The exotic, chiseled gold, vivid precious gems, and old world relics are meticulously hand crafted into one of a kind pieces that embody a richness of detail and texture.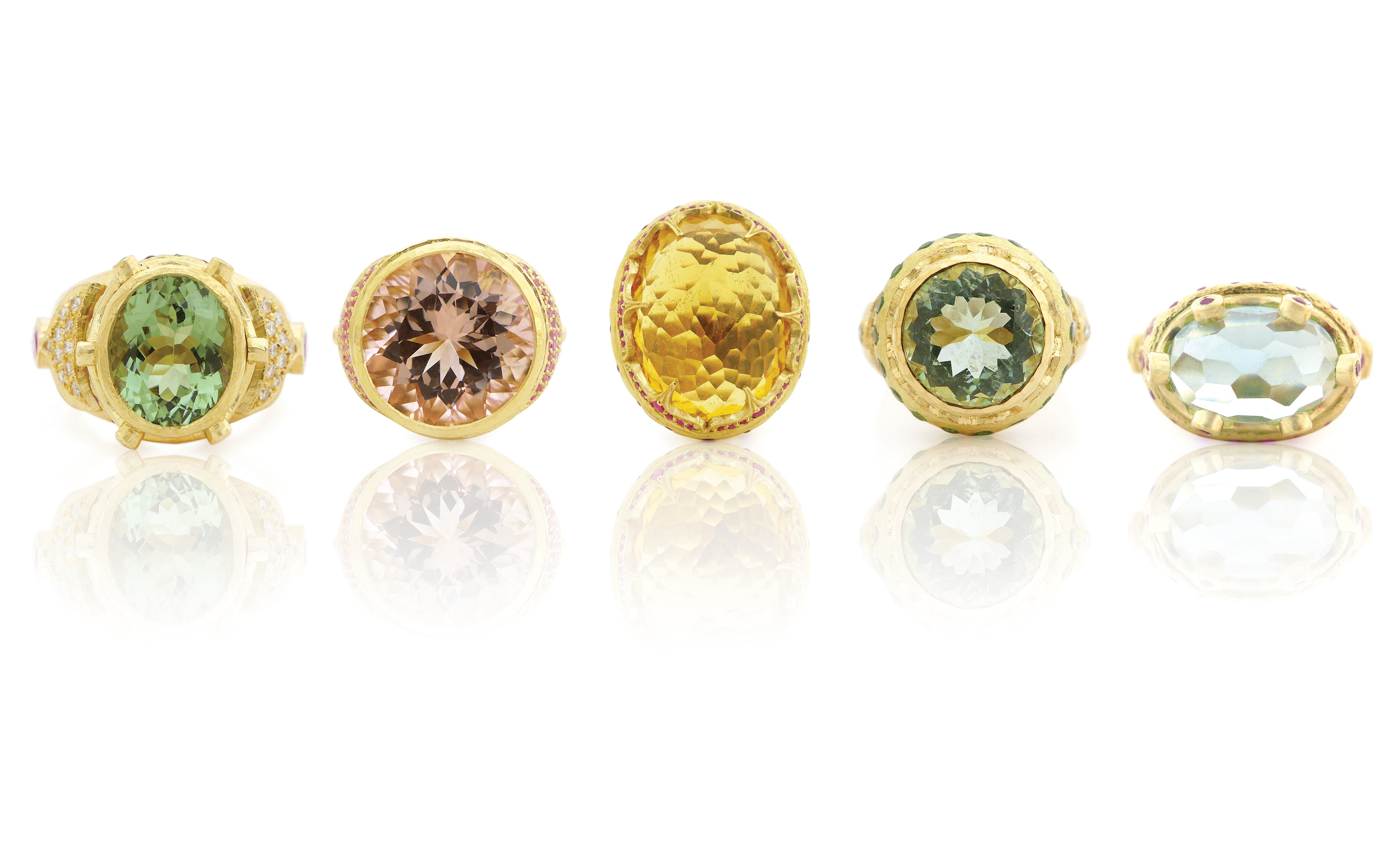 timeless. bold. exotic.
hot off the bench